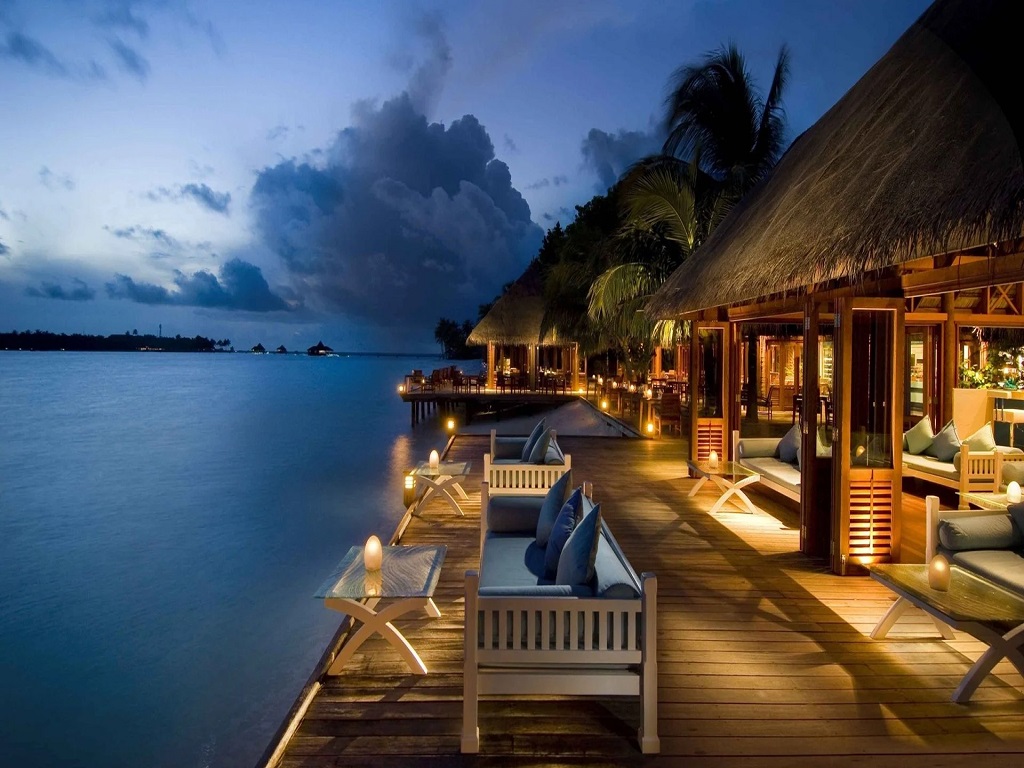 Top 10 Best Hotel Booking Websites in India
Most of the online booking websites in India are offering lowest rates, discounts and large variety of rooms and locations. Here is the list of top 10 best website to book hotels in India online and also using booking apps through mobile and tablet devices.
Airbnb
Airbnb is the largest online marketplace and hospitality service provider that arrange tourism experiences, homestays and world class lodging across the world.
MakeMyTrip
Makemytrip.com is the most popular Indian online travel company that offer services from booking flight tickets to hotel reservations and holiday packages.
Booking
Booking.com is a popular travel metasearch engine and a travel fare aggregator website. The website owned and operated by Booking Holdings.
NSN Hotels
Nsnhotels is a fast-growing accommodation metasearch engine. The platform works in partnership with various type of hotels and resorts and many more. It brings cheap to the most luxurious hotel options. In short, it's an all included platform that would save you a ton of time. Moreover, the website has other accommodation types as well like holiday villas, farmhouses, and hostels.
OYORooms
OYOrooms.com founded in 2013 and best known for booking of budget accommodation in India. The company is India's largest hospitality company and has presence in top 10 best tourist destinations in India.
Expedia
Expedia.com is used to book airline tickets and online hotel reservations in India. The travel booking website is also partnered with Citigroup.
Hotels.com is part of the part of Expedia and the website used for booking hotel rooms online. The website listed over 325,000 hotels in 19200 different locations.
Yatra
Yatra.com travel search engine is the second largest online travel website in India that deals in products like online flights, holidays, trains and bus ticket and hotels booking.
Goibibo
Ibibo Group Goibibo.com is another famous online travel aggregator in India and the company is a subsidiary of MakeMyTrip Limited.
Agoda
Agoda.com is one of the best tool for finding and booking accommodation, hotels online in India. Booking Holdings company owned and operate Agoda.
Cleartrip
Cleartrip.com online travel company is an travel aggregator website in India that offer services like flight booking and hotel reservations activities in India.
Trivago and Tripadvisor are two most popular online hotel comparison websites that shows hotel and restaurant reviews. The online portal also supports hotel booking facility, advertising services and travel-related content.